What is ArkACRAO?
The general purpose of the Arkansas Association of Collegiate Registrars and Admissions Officers shall be to promote the advancement of education, particularly higher education.
The specific purposes shall be to advance professionally the offices of admission administration, data management and research, registration, records, school relations and other closely related functions, and to foster a friendly spirit of cooperation, support and unity among its members.
UPDATE FOR HIGH SCHOOL-COLLEGE COUNSELORS FROM
---
WAYNE BANKS HONORED
ArkACRAO's annual business meeting was more than just business. We got the opportunity to recognize Wayne Banks for his years of service to SAUTech, ArkACRAO by offering him lifetime membership in ArkACRAO. President Chad Cox commented, "It's an honor for me to present lifetime membership to Wayne as he was installed as ArkACRAO president at my first conference." It was also a fitting venue as Wayne has contributed much to SACRAO as well.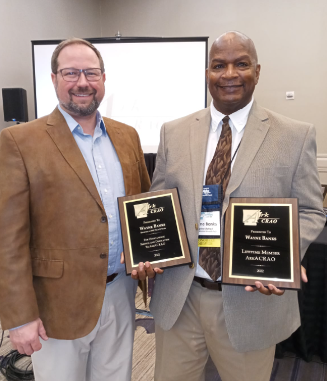 Thank you, Wayne, for your many contributions to ArkACRAO and SACRAO over the years!
WE DID SOMETHING BIG IN LITTLE ROCK

After being delayed a year due to the pandemic, not even Winter Storm Landon could stop SACRAO from arriving in Little Rock. Despite the delayed travel, attendance was large, the sessions were fantastic, and everyone enjoyed being together once again. ArkACRAO played a key role in making this 75th conference a success. You showed up, stood out (as many sessions featured presenters from right here in our home state), and helped raise money for the Ronald McDonald House in Central Arkansas.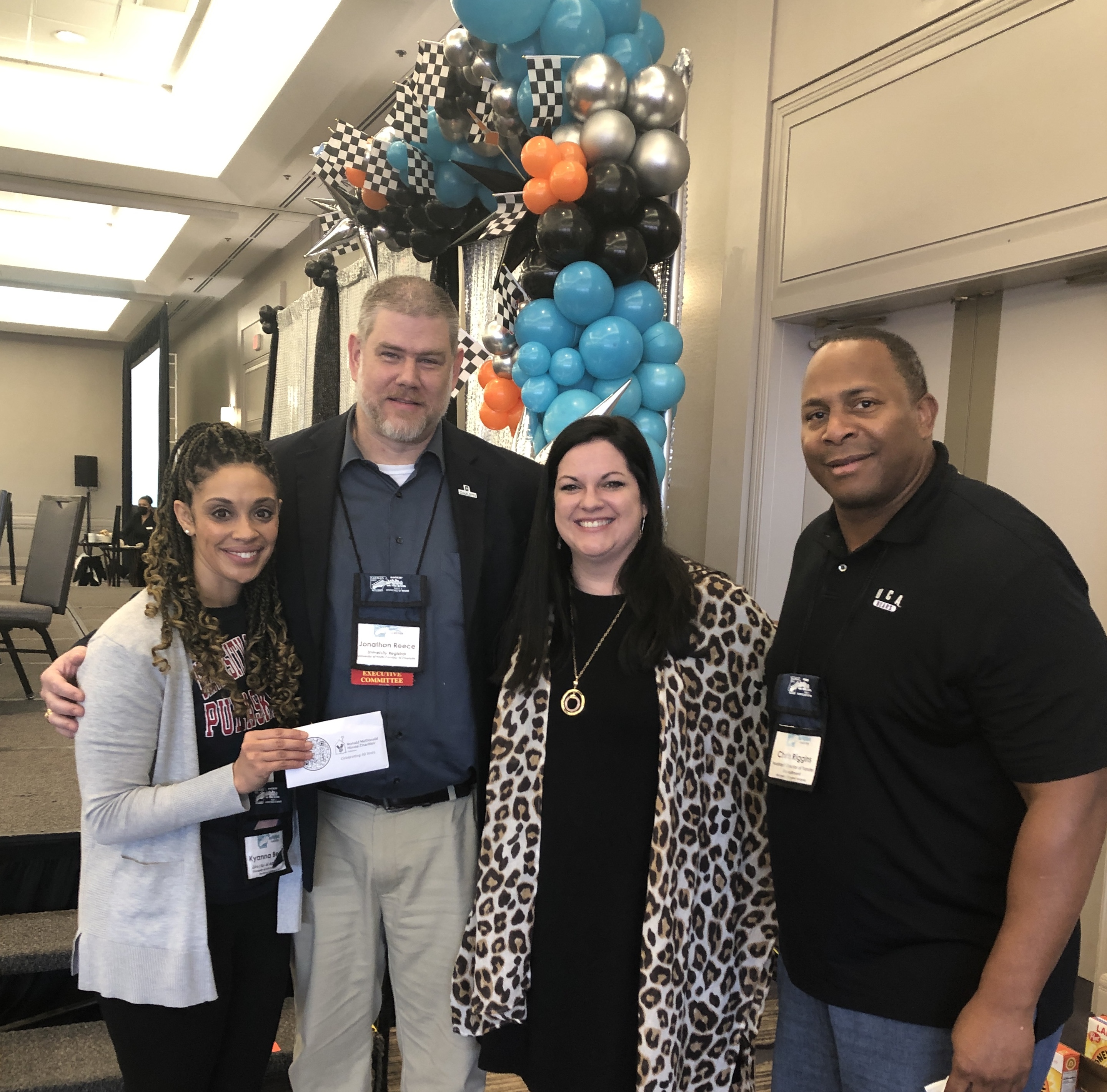 A special thanks to the Local Arrangements Committee (LAC) which consisted of Chris Riggins (Chair), Vicky Summers, Tammy Weaver, Tracy Finch, Rachel Mullins, Kyanna Beard, Whitney Hall, Chad Cox, and Heath Riddle-Sims. We thank them and their institutions for supporting this wonderful opportunity to welcome our colleagues from across the southeast.
SACRAO 2023 is set for February 5-8, 2023 in Charlotte, North Carolina.