Announcements
Articulation Workshop to be held at UA-Little Rock
On Friday, Se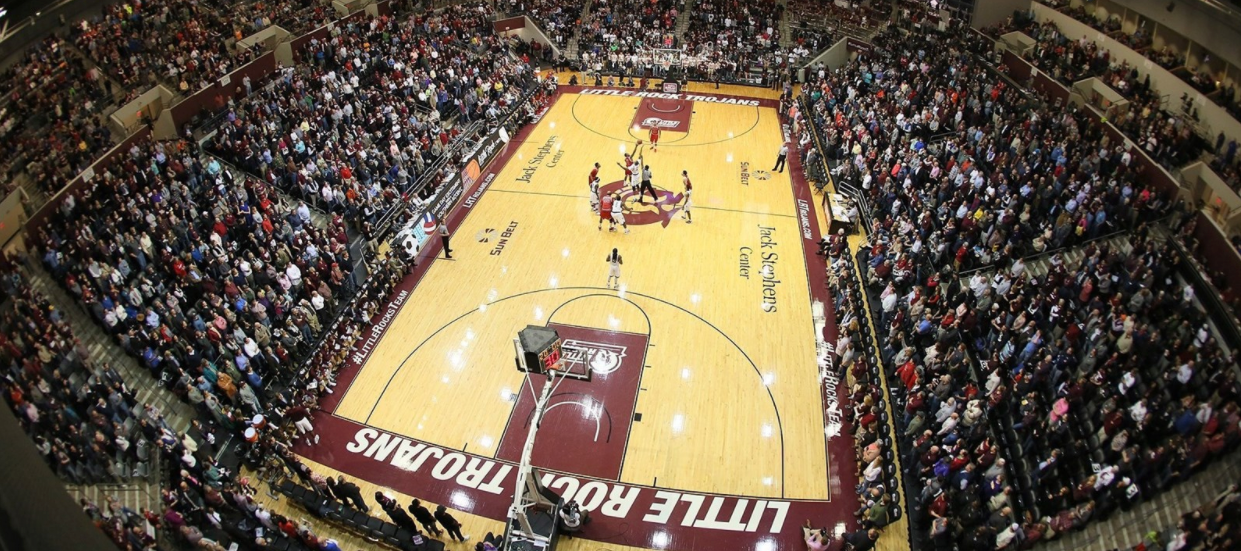 ptember 10th, ArkACRAO will host one statewide articulation workshop in the Jack Stephens Center on the University of Arkansas at Little Rock campus.  This arena allows for social distancing and will feature the traditional live presentations from colleges followed by the information exchange.  As usual, those in attendance will be eligible for Professional Development Units.  The event will be live-streamed for those who cannot attend in person.  Register Now.

2022 SACRAO Conference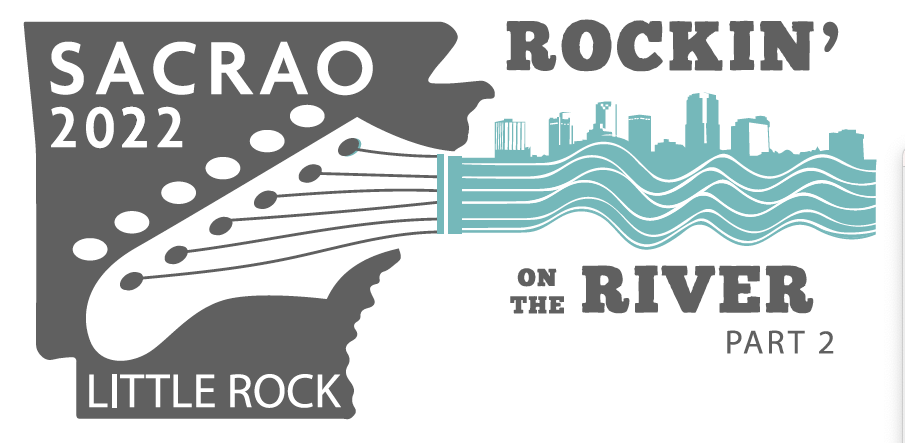 Join us in Little Rock for Rockin' on the River - Part II as ArkACRAO hosts the 2022 SACRAO Conference February 6-9.  Our annual business meeting will take place on Sunday, February 6th as part of ArkACRAO at SACRAO, so mark your calendars NOW!